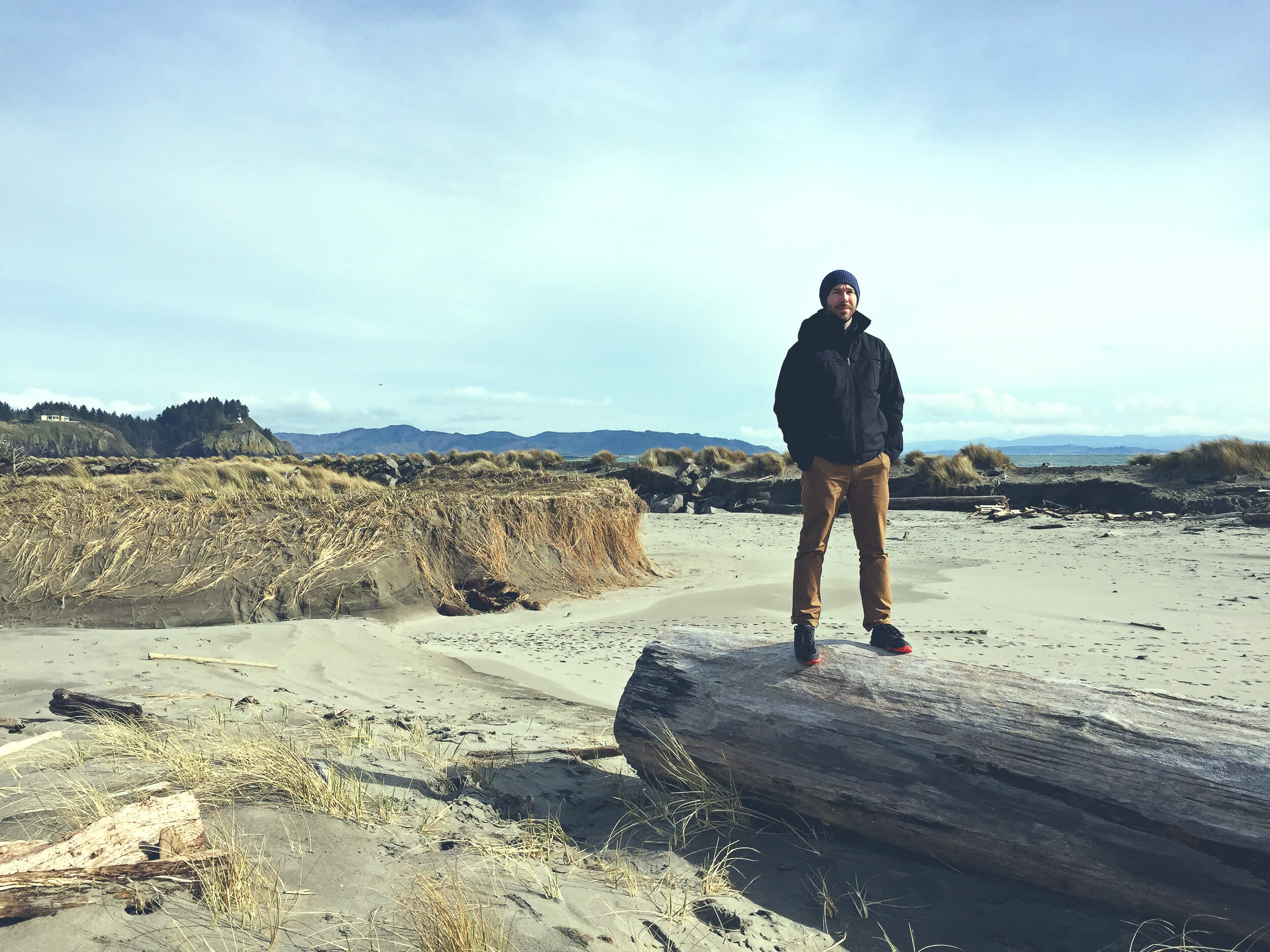 About
Bobby Gorman is a creative based in Portland, Oregon. On any given day, you can find him working on design, film, and photography led commissions. A farm kid from the Midwest, Bobby grew up helping his family harvest grain and operate a roadside vegetable market. Hard work and a penchant for fresh veggies is in his blood.
Design Experience
Graduating from Southern Illinois University, Carbondale in 2004 with a BFA in Communication Design and a minor in Art History, Bobby has spent the better part of the last decade working with local, national, and global brands. His approach to design is centered on process and simplicity. Completed works encompass a number of areas within the fields of identity design, website design, illustration, pattern design, book design, data visualizations, infographics, and full design campaigns.
Design Capabilities
Research, Strategy, Positioning
Identity Design
Brand Guidelines
Album Design
Illustration
Pattern Design
Icon Design
Book Design
Website Design
Wireframing, Prototyping
Film Experience
For the past 5 years, Bobby has expanded his proficiency in storytelling through film. He has worked with Emmy Award winning directors, DP's, and editors on a wide variety of projects and capacities including commercials, live-streaming events, music videos, and short films.
Bobby is most comfortable behind the camera as a shooter and has working experience with a variety of camera systems including Canon C100, Sony FS5, Sony A7SII, Panasonic DSLR's, and Red Epic. He is available for hire as a solo producer, director, DP, camera operator, and editor.
Film Capabilities
Commercials
Brand Stories
Product Demos
Interviews
Event Coverage
Post-Production Editing